We can also support the following modifications within our engine ECU remap software.
EGR Delete
DPF Delete
Speed limiter removal
Flaps removal
IMMO Delete
Individual DTC Delete
MAF Delete (MAF to MAF switch)
Lambda/O2 sensor delete
Start/Stop Disable
Launch Control Enable

Economy Remapping
If you're looking to save money on fuel while still gaining sharper throttle response and reduced turbo lag along with additional power and torque then an economy engine remap is the product for you!
JR Tuning economy remap software is developed to work on a standard vehicle maintaining manufacturer levels of reliability and original service intervals. Our economy remap software is developed in-house by our technical team and can be tailored to meet your exact requirements. We don't use off the shelf remapping software.

Our economy remapping software gives real-world fuel saving results and is used by individuals, small business and large fleets. Whilst manufacturers have to write ECU maps to cover all possible vehicle usage conditions, our economy remapping software can be tailored to your exact requirements. Commercial vehicles with light loads, vans with heavy loads, high speed or low speed running. Let us optimise your ECU maps to provide maximum fuel efficiency for the workload of your vehicle.

An economy engine remap concentrates on making the following improvements to your vehicle: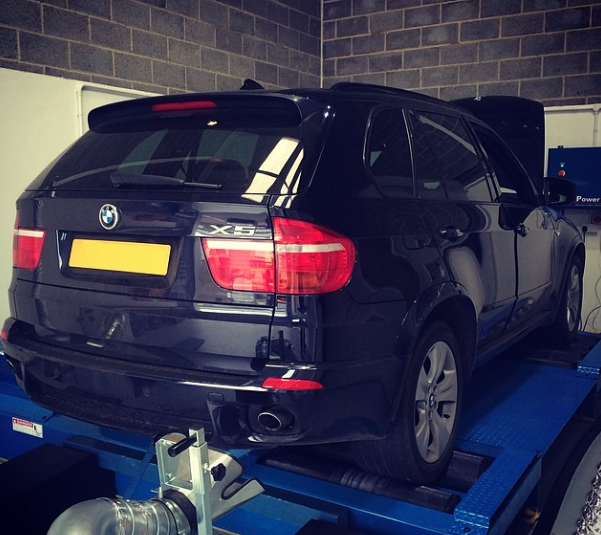 >> Reducing fuel consumption.
>> Increasing lower RPM power
>> Smoothing the torque curve
>> Sharpening throttle response
>> Reducing turbo lag
>> Widening the power band

Our technicians have developed a unique range of economy tuning services which can deliver the very best in fuel savings. They provide significant gains in fuel efficiency whilst improving the feel and drivability of the vehicle.

All manufacturers have to limit the power and mpg of their vehicles in order to adhere to the many different markets they face due to simple things such as differing fuel grades around the world to issues with marketing and affordability. As a result your car will always under-perform for both power and fuel efficiency. An engine strangled to meet marketing demands is not economical.

We have optimised our economy remap software to deliver the optimum economy while also providing a delightful increase in power and torque at the same time, making your remapped vehicle a pleasure to drive.

The most important benefit you will see is the significant fuel cost savings from Economy Tuning. Fuel economy is dependant on driving style, however customers report between 10-25% fuel savings after an economy remap depending on vehicle usage. On high mileage vehicles or fleets, this covers the cost of economy remapping in a very short space of time.

We're so convinced you'll love the results we offer a 28 day no quibble money back guarantee. If for any reason within 14 days you are not complete satisfied with your economy remap, we will return the car to standard no questions asked, and issue a full refund. Call us today on 01580 392018 to discuss your requirements or to make a booking.

Want to go one further and switch between different software programs? Our switchable ECU remapping offers a handheld programmer able to switch between standard and multiple modified programmes. Click here to read more about switchable ECU maps.